D.J.A. offers Overhead Track Systems in 14 Sizes and 2 Finishes!
Residential – Commercial – Industrial
Wall or Ceiling Mounted
Fixed & Swivel Trolleys
Designed, fabricated, installed on pedestrian, residential, commercial, and industrial projects.
Each system is accompanied by a line of tracks, guides, mounting brackets, and other accessories.
Select Overhead Track System items, including the Monosilent kits, are now available to purchase directly on our online store: Shop Now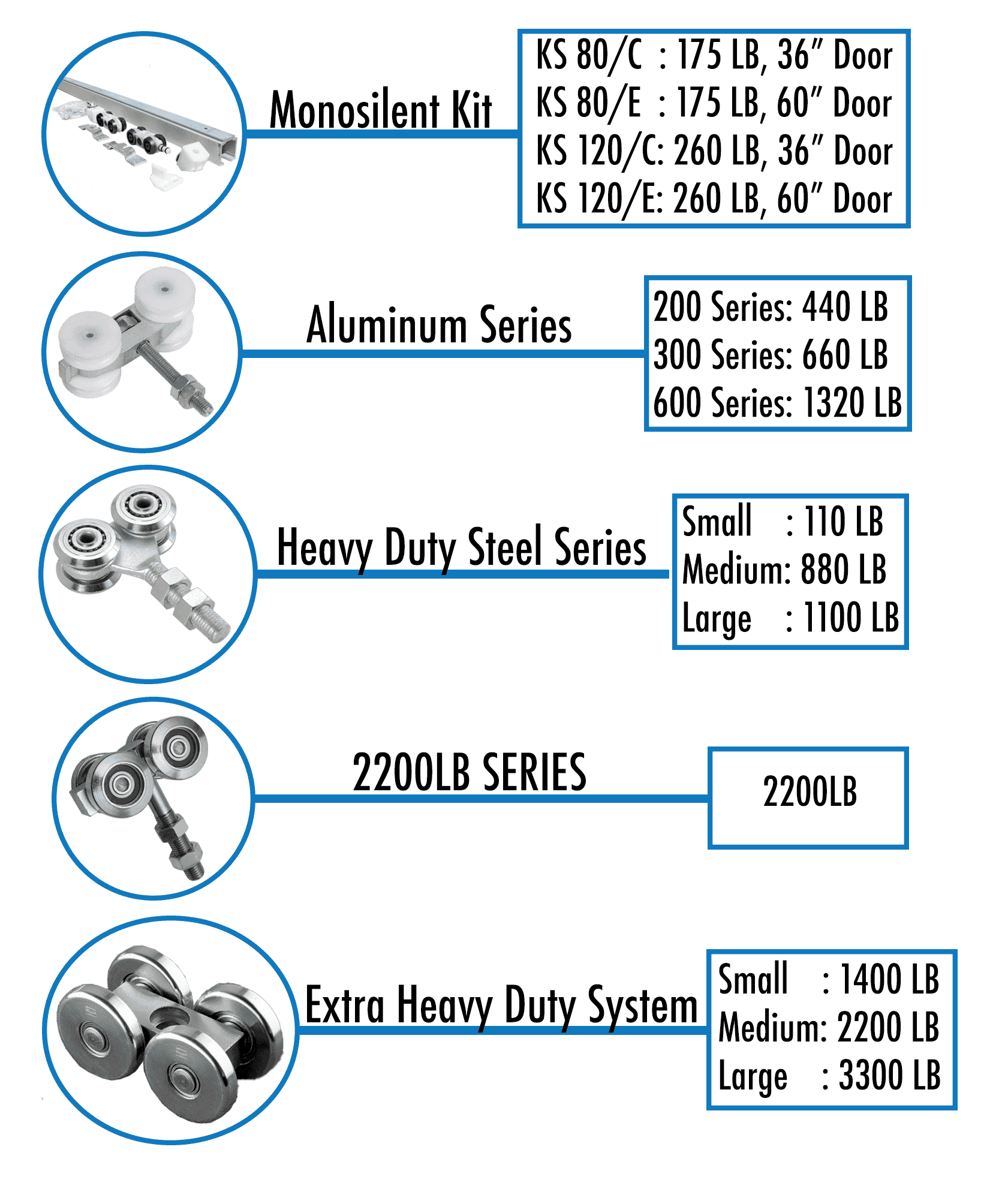 Monosilent Kit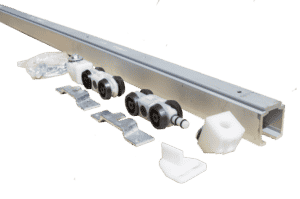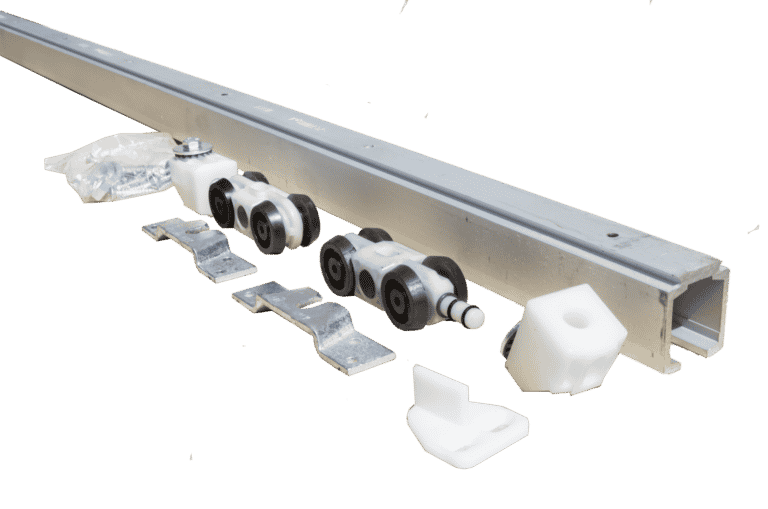 Looking for More Information?
Check out the Knowledge Center for details on each system, applications, and accessories.
Installation by: Gate Logic Security
Using overhead track system and BiFold hardware components. Gate Logic Security, Manassas, VA