Simplify Your Layouts with the
D.J.A. Picket Spacer Tool
An invaluable tool for every shop and job site, the D.J.A. Picket Spacer helps layout pickets and balusters in a consistent, repeatable pattern to ensure a uniform layout.
Mini Cantilever Gate System Kit
Perfect for pedestrian, residential, commercial, industrial, & crash-rated projects.
Whatever your project, DJA is sure to have the perfect hinge to complete your installation.
Enjoy 10% OFF while supplies last on our line of quality Italian-made FEMI portable bandsaws!
NEW Radius Gate Hardware System
Ideal for areas with limited opening space.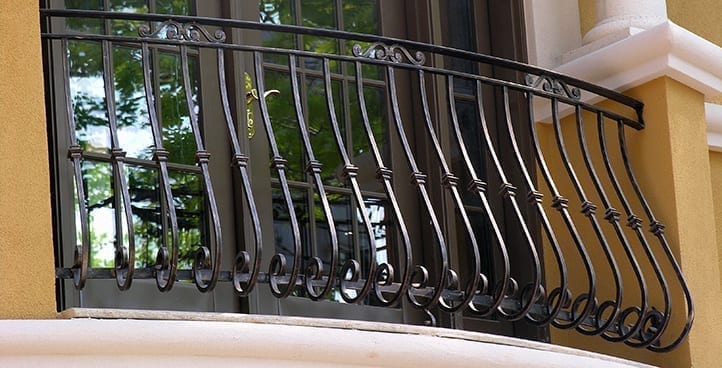 With the highest quality and variety of ornamental steel, we provide you with the perfect solutions for any project.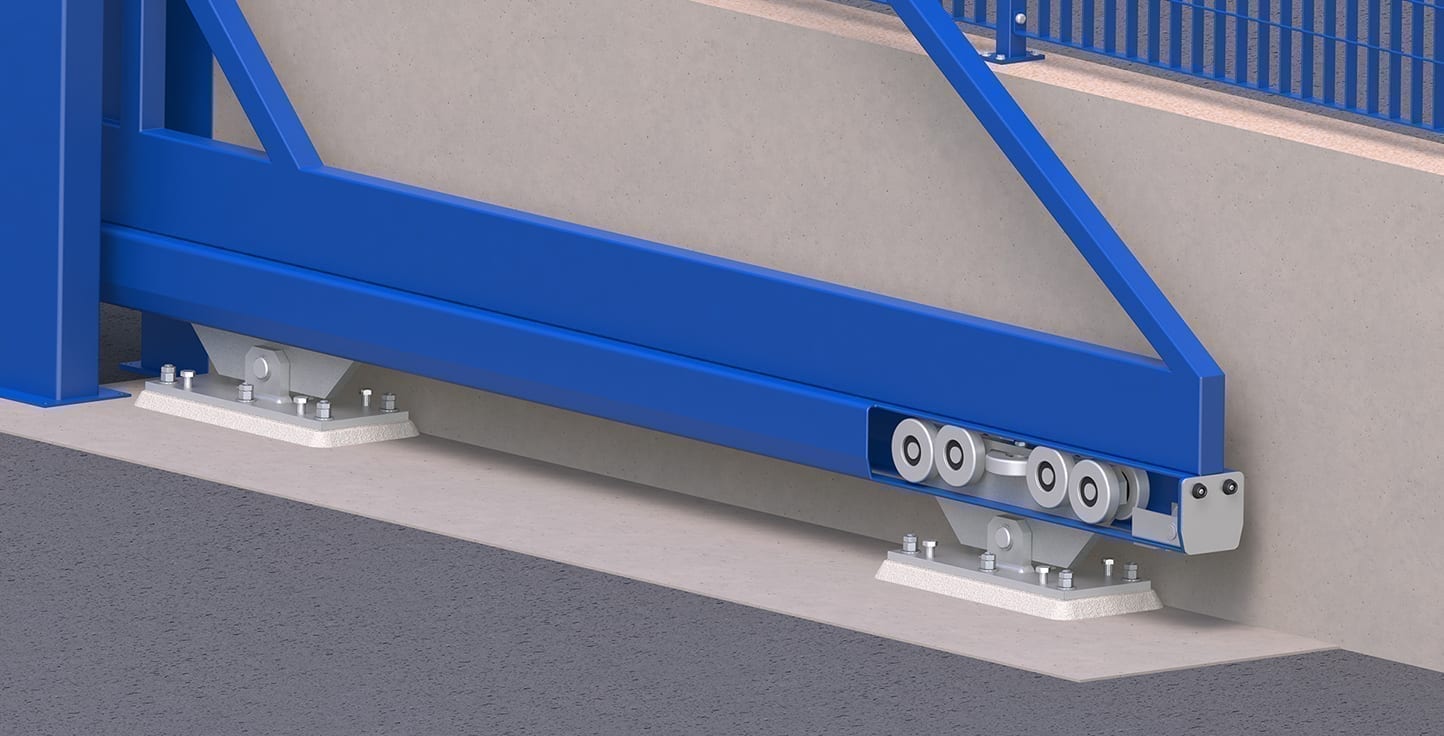 For sliding gates and doors – cantilever gates systems feature no in-ground track, minimal visible hardware, and go with any gate material. D.J.A. offers 15 cantilever gate system sizes, up to 98-ft opening and 15000-LBS weight capacity.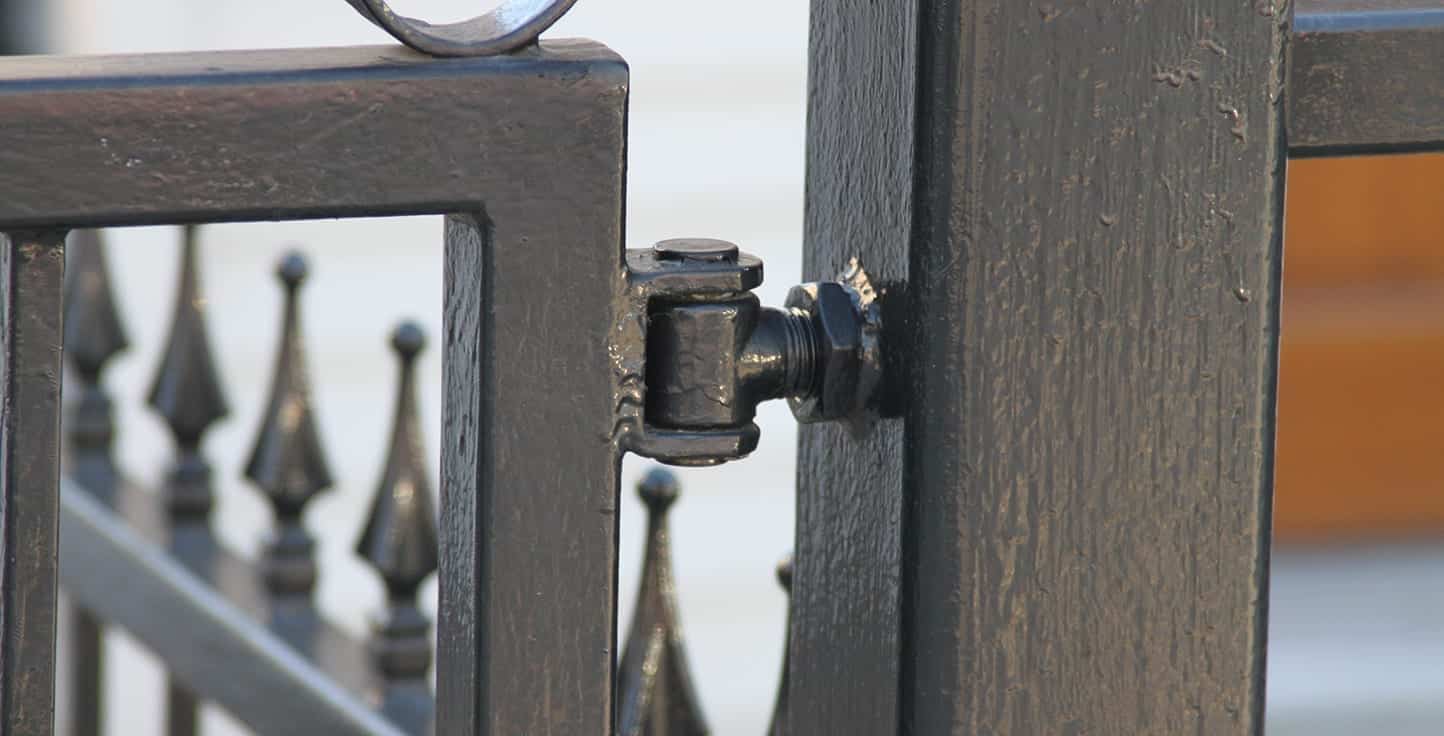 D.J.A.'s extensive lines of adjustable, weld-on, barrel, and heavy-duty hinges can be utilized for small spaces, residential, industrial, and commercial applications, on a variety of materials.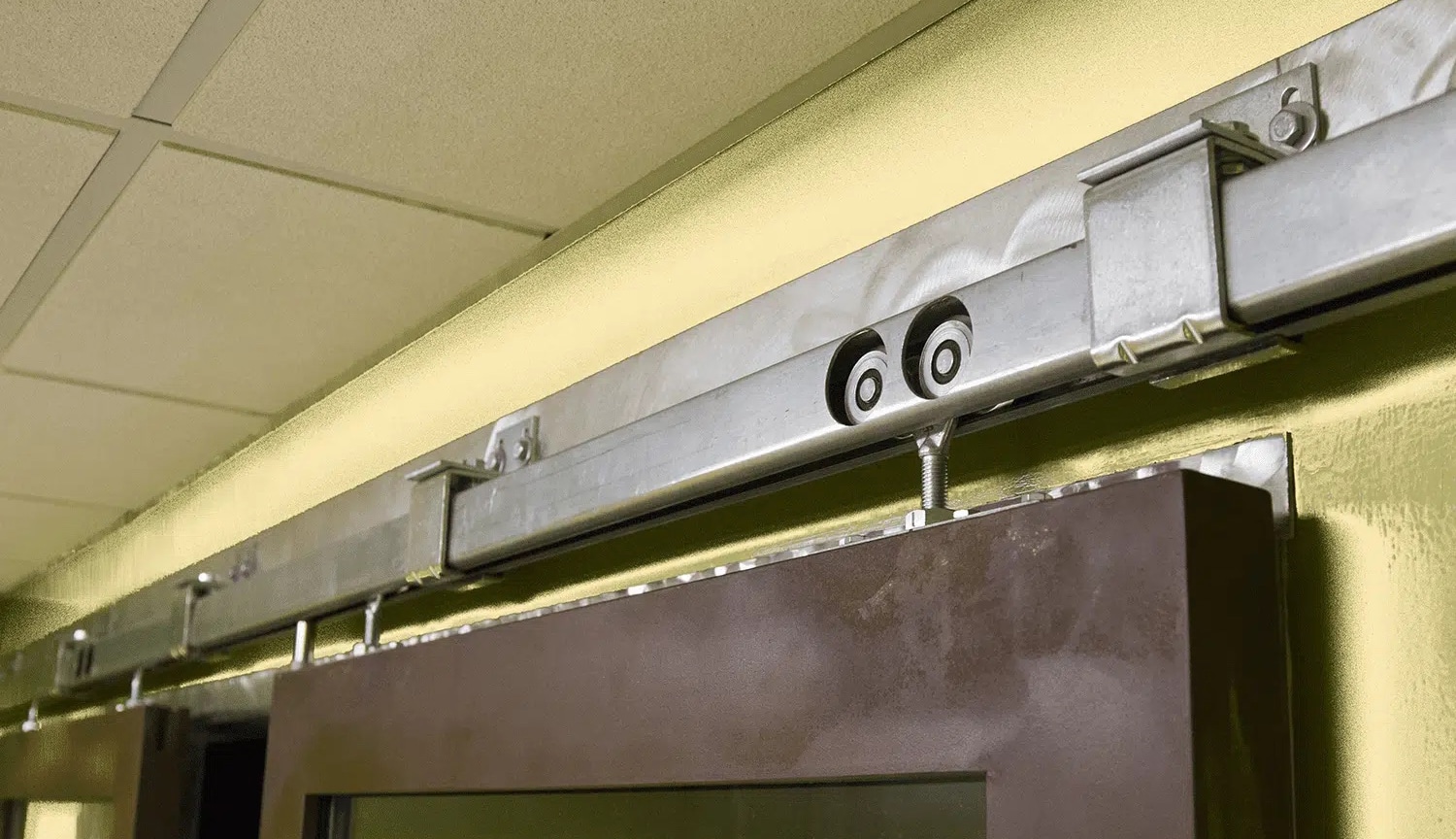 For sliding gates, doors, and partition walls – overhead track systems offer an elegant solution of residential, commercial, and industrial projects. D.J.A. offers 14 sizes and a wide array of accessories to complete your project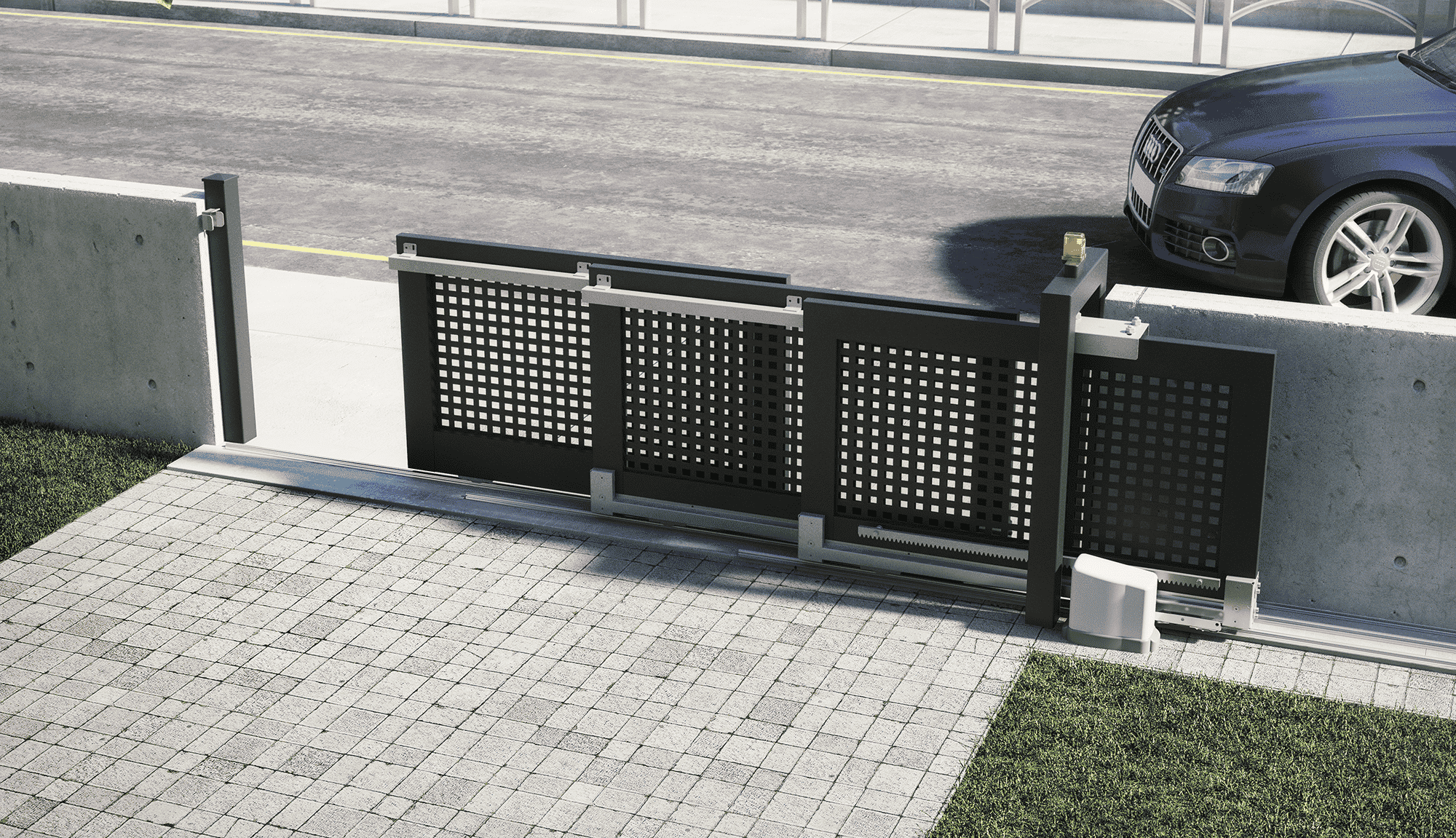 Telescopic gate hardware is a great Opening Solution for Small Spaces! The Telescopic gate hardware system allows sliding gates to be installed in areas where space is limited while the gate is in the open-position.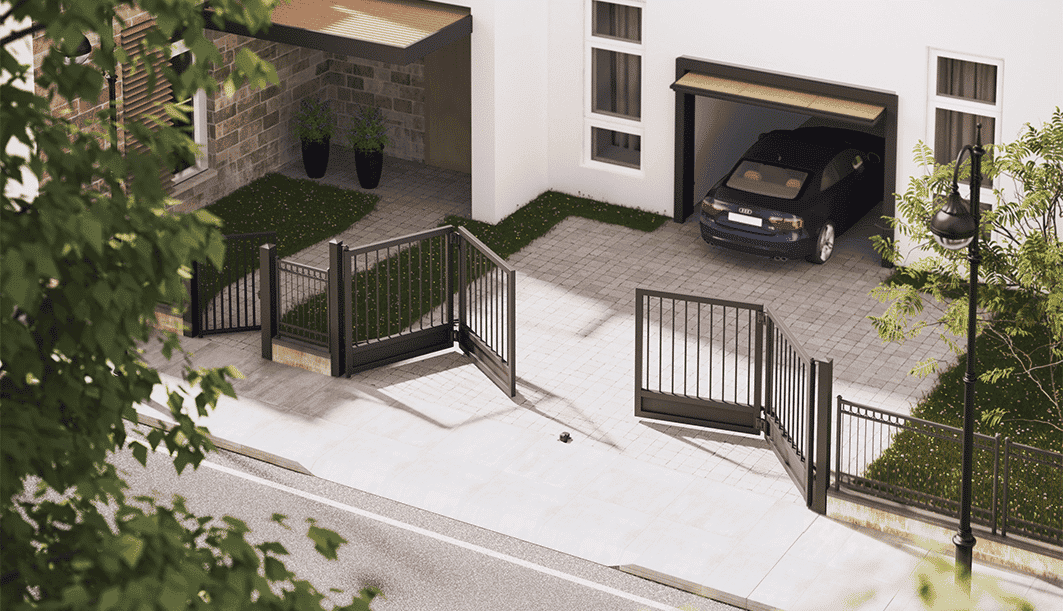 BiFold gate hardware is a great Opening Solution for Small Spaces! The BiFold gate hardware system allows swing gates to be installed in areas where space is limited while the gate is in the open-position.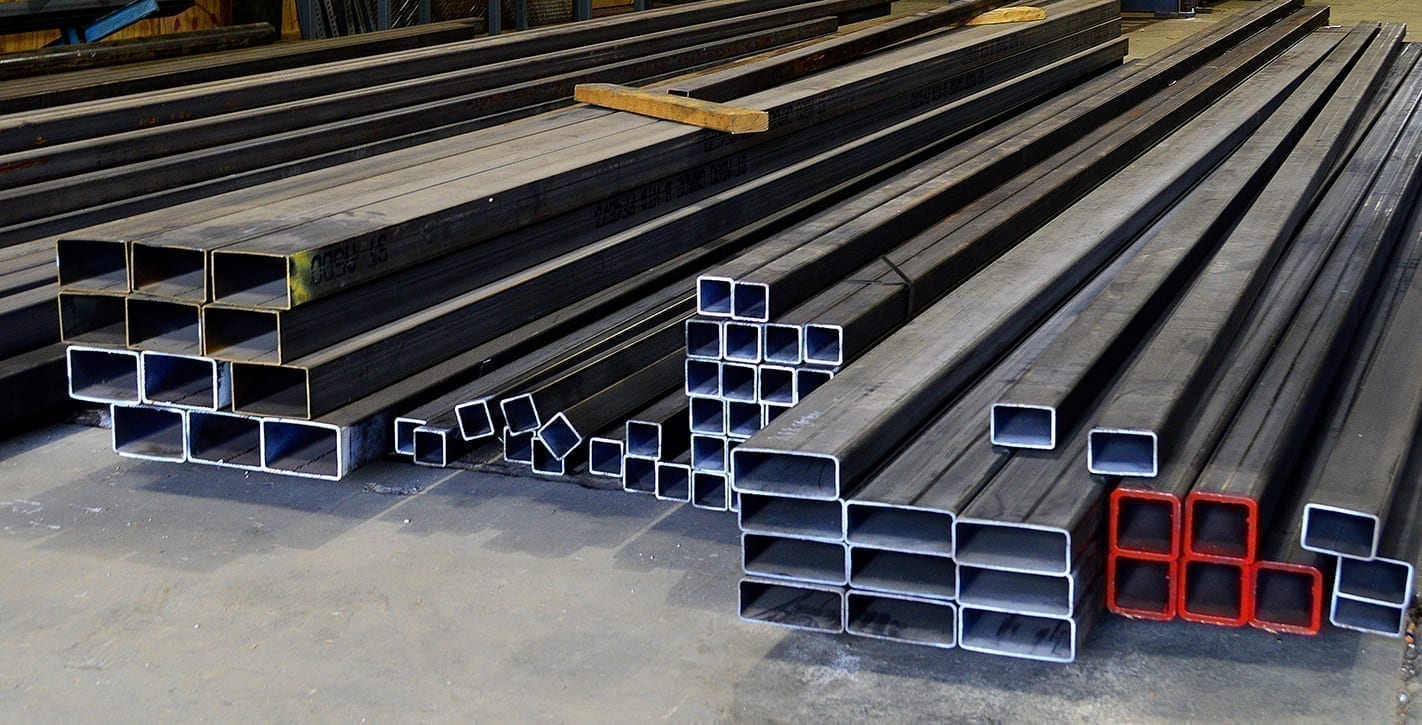 Flats, Squares, Rounds, T-Bars, Channels, Angles … D.J.A.'s extensive array of stock and architectural materials are the foundation of every great project.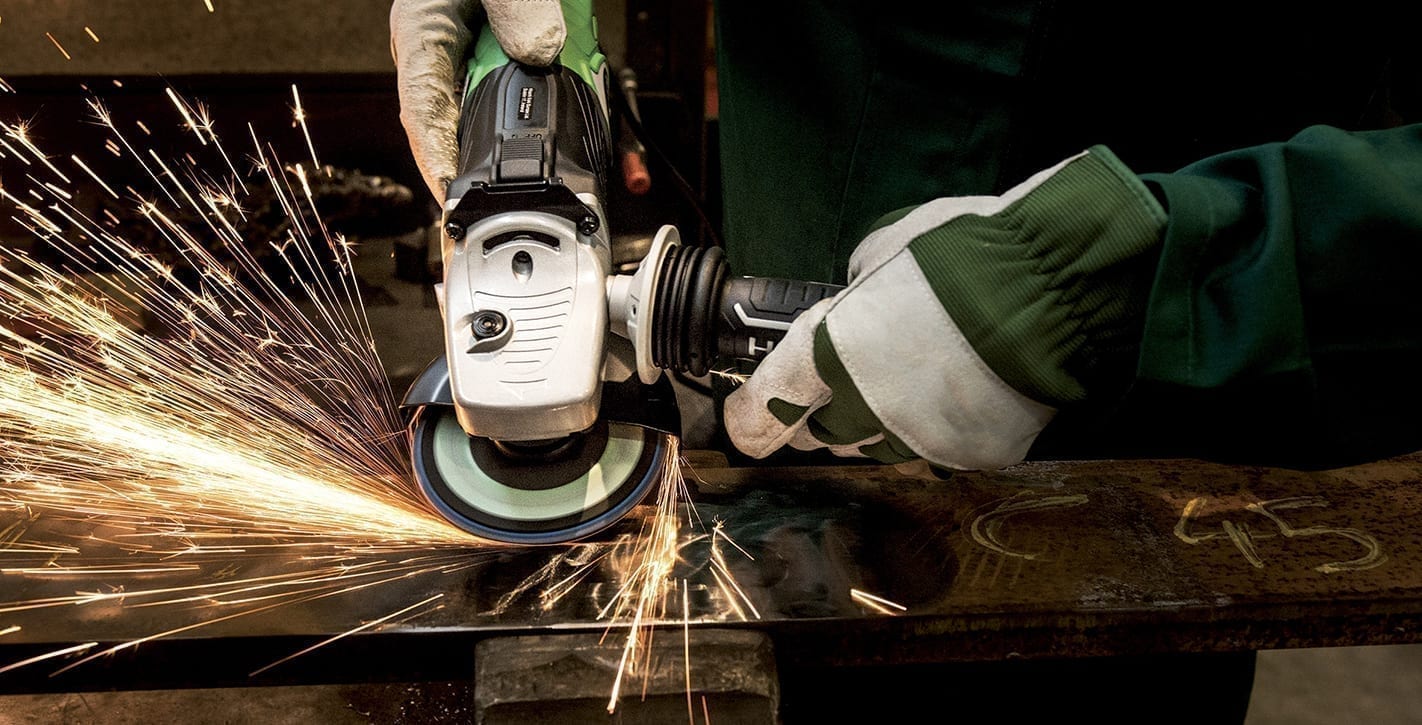 Automatic and manual bending, rolling, and die machines; exclusive D.J.A. Picket Spacer; and multi-purpose protractors.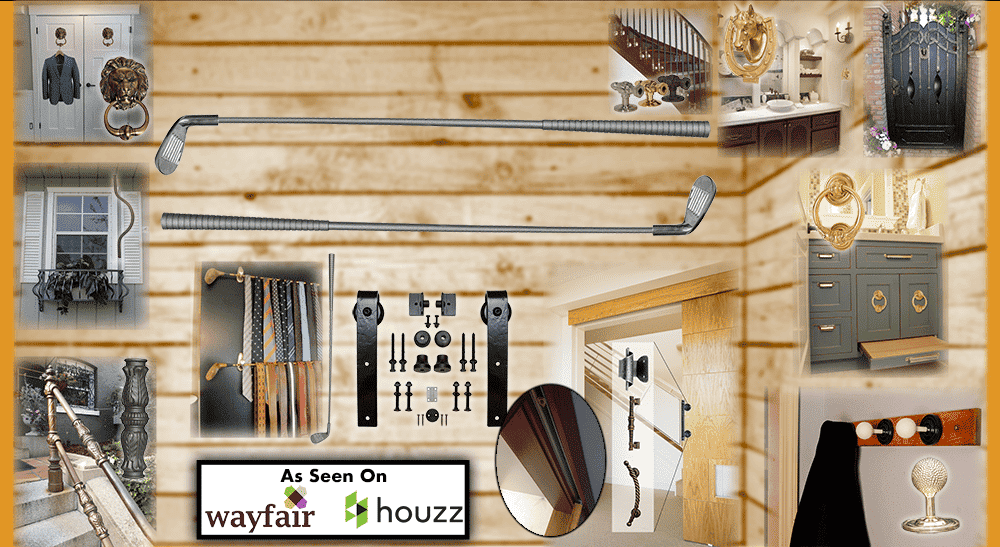 Door knockers, decorative roses, flower boxes, crystal decor, Italian door handles… D.J.A's extensive ornamental decor is now available direct, at the lowest prices!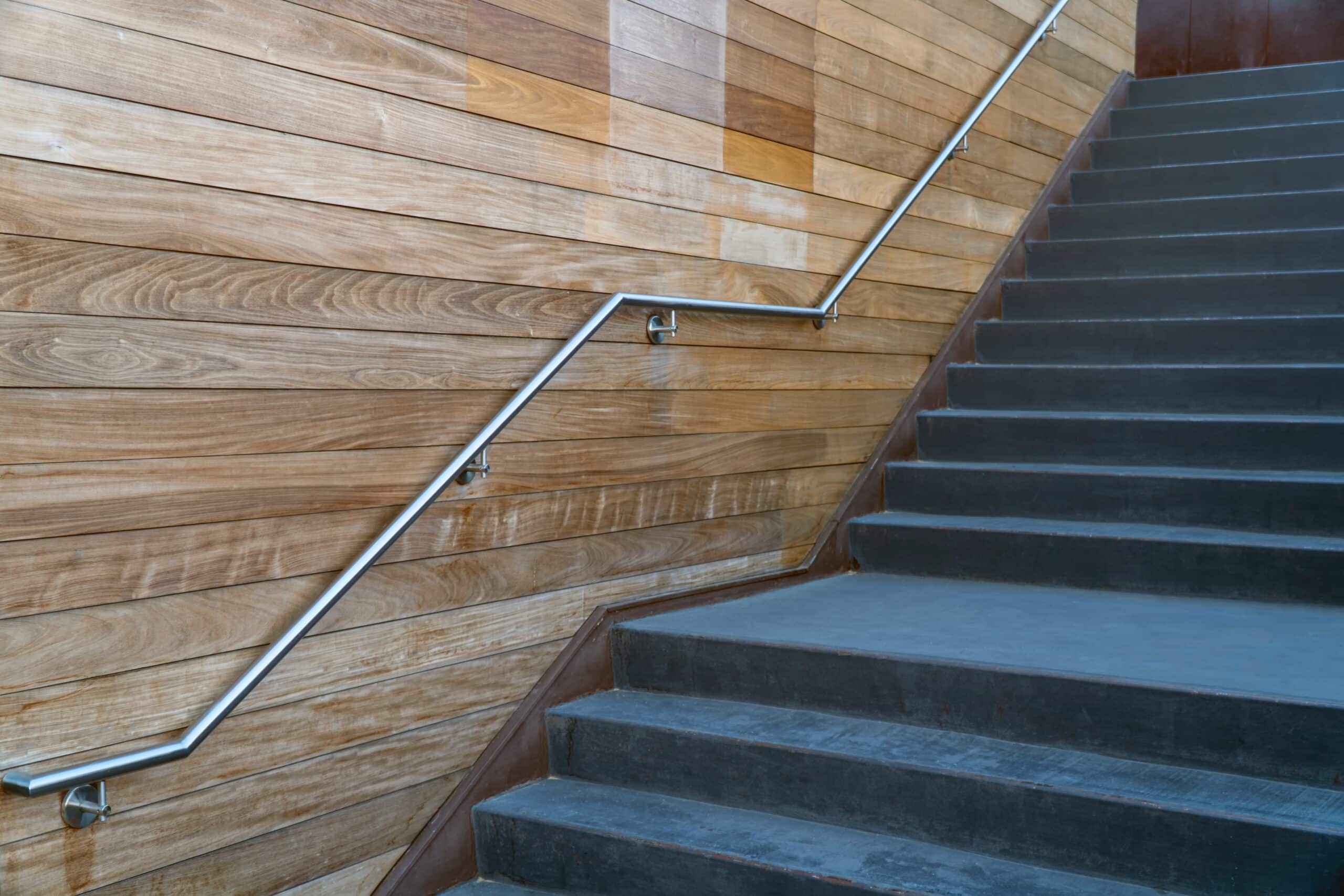 How To
When it comes to combining functionality with aesthetics in architectural design, handrail brackets play an unsung but crucial role. These seemingly modest fixtures are pivotal
Read More »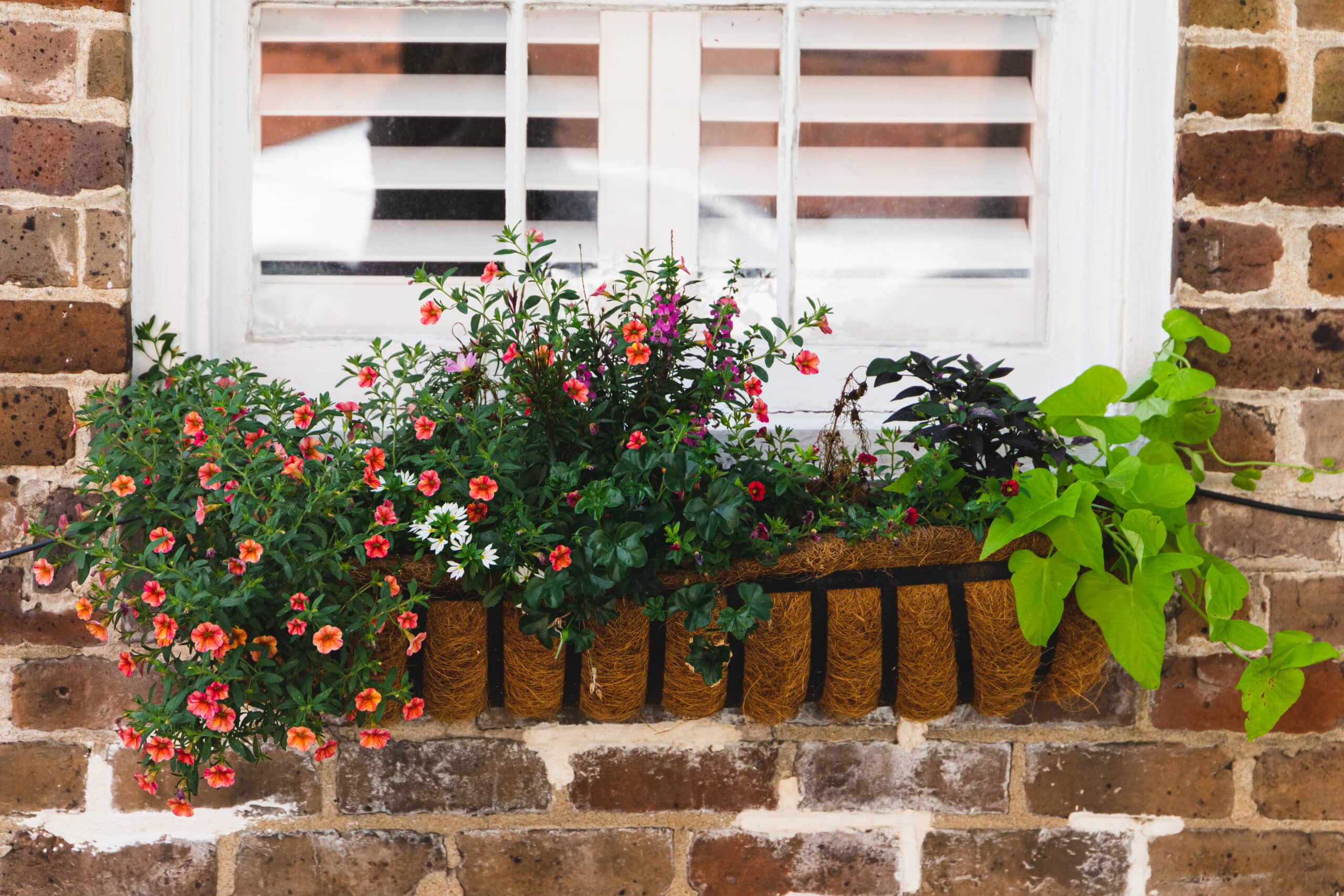 Ideas & Inspiration
With the right tools and a little bit of creativity and skill, you can use basic components to create a variety of beautiful and unique ornamental metal products for your home or garden.
Read More »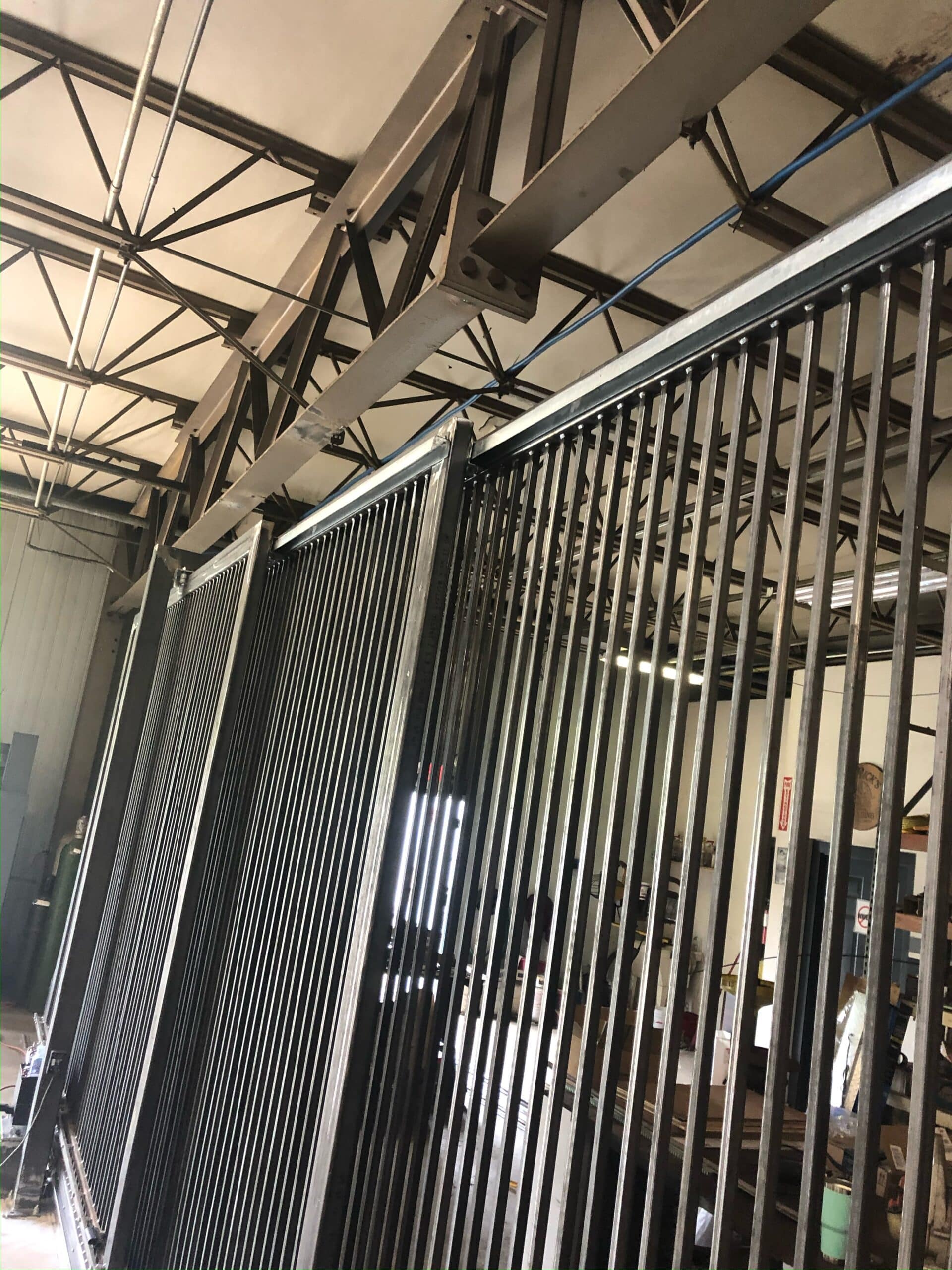 Case Studies
A long-time DJA client, Gate Logic Security recently had a unique project that presented new challenges the company worked hard to solve. Combining the design requirements with the need for a strong, security-rated gate solution, Gate Logic worked closely with the experts at DJA Imports to come up with a solution.
Read More »
For over 20 years DJA Imports has been supplying us a wide variety of products. The personal touch both Joe and Gina offer make doing business together that much more enjoyable. We can always count on the quality of the DJA product and the service that we will receive and look forward to a long lasting relationship.
D.J.A. Imports has been supplying us with an amazing quality of products, and impeccable service for over the past 10 years. Gina and the staff of D.J.A . have gone above and beyond on more than one occasion in helping us find fine quality and unique designs. We here at Gateway Ironworks look forward to a long lasting relationship with this incredible company.
Time and time again DJA Imports has exceeded our expectations, is able to deliver top quality items at a fast pace with never a mistake and the best customer care service in the metals supplying business today. What a team and thank you for the past two decades guys!
I have been working with D.J.A. Imports for the past 3 years.  Gina and her staff have always been responsive and eager to help; even contacting me over the weekend to confirm an important delivery.  It's always a pleasure working with D.JA. Imports.
Visit the D.J.A. Knowledge Center!
1672 E. 233rd Street, Bronx, NY 10466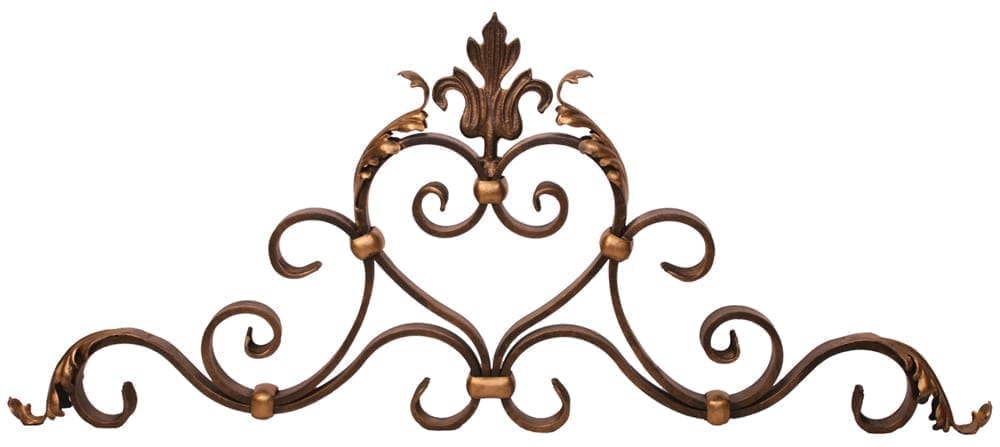 With a mission to provide innovative and quality solutions, D.J.A. is a family-owned and operated company that delivers industry-leading customer service and product selection across the United States, Canada, and Caribbean. 
D.J.A. invites you to explore the endless possibilities that can be achieved from our component pieces.